LIFE AT
SHIJAY PROJECTS

INDIA PRIVATE LIMITED
YOUR WORKDAYS ARE
BRIGHTER

HERE!

Like another growing company, we value our workforce. We intend to hire best, retain and develop talent. We nurture an open environment where people are encouraged to learn, share, grow. We embrace diversity of thoughts, culture and people.

An inspiring environment, continuous growth opportunities and work-life balance make Shijay Projects a great and reliable workplace. We strive to offer more than just job, new career opportunities that intersect our business in a way that employees develop their full potential while maximizing the company's growth. We firmly believe that the company's growth achieves only through our people and their expertise. Rewards & recognition is the way we honour and respect our people.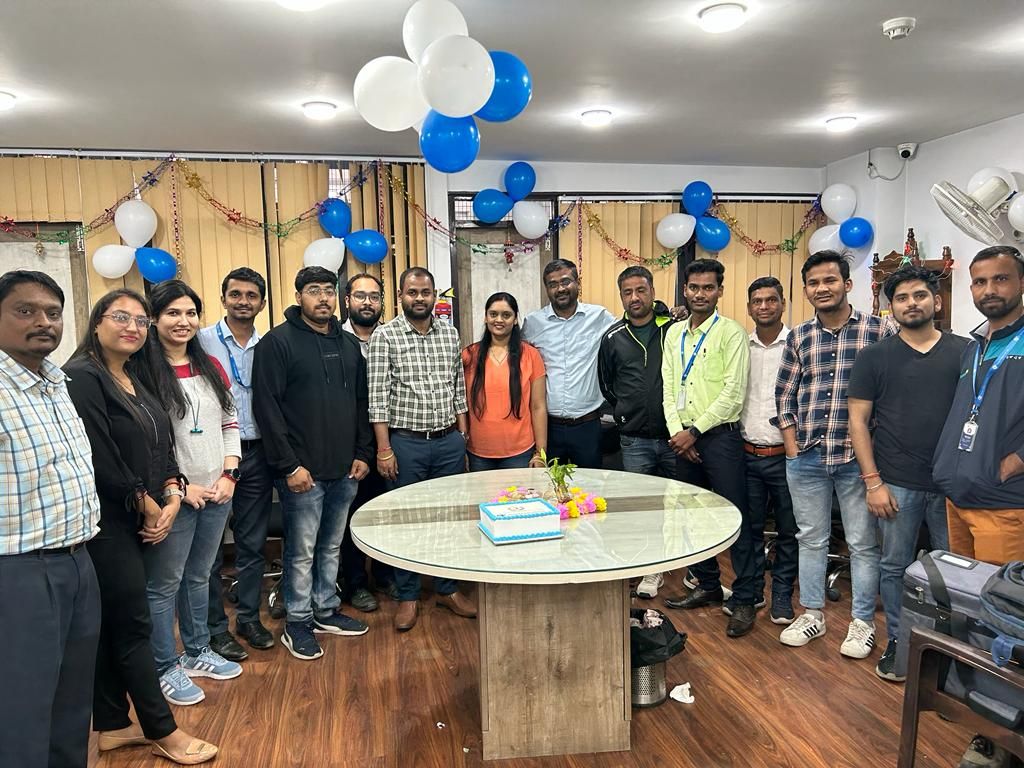 THAT'S HOW WE HOLD ONTO OUR PEOPLE!
Employee friendly work policies
Skill development programmes for employees
"Fun Fridays" to steam out the work pressure
Oftenly conduct interactive and awareness sessions for employees
Morning 15 minutes spiritual activation to achieve positive day
Celebrate all birthdays & festivals in maddening spirits
Highly rewarding yearly appraisals
WHAT YOU CAN GET FROM US!
Training & learning from highly skilled professional in industry
Exposure of new technology curated
Chances of exploring hidden gems & thrilling work locations
Everyday will be full of new surprises and challenges with different working places