Life at Shijay Projects India Private Limited
Our employees are the key to our success. We believe in, recruiting the best talent, retaining and nurturing it. We offer a culture where an individual is able to expand his /her knowledge and hone their skills. We groom our people to handle/explore varied responsibilities as they grow with us. Towards this, we conduct quarterly training programs on developing abilities beyond their job profile.
Our employees come from various cultures with wide range of skills. We foster an environment that recognizes cultural differences and celebrates the unity and diversity.
Creativity and Innovation are highly encouraged and each individual is recognized to play a key role in the organization. Rewards and Recognition for success and dedication is the way we honor and respect our people.
HR initiatives
Employee friendly HR policies and procedures in place
Depute engineers for specialized technical training overseas
Quarterly Skill Development programs conducted for all employees
Organize regular offsite team building sessions facilitated by training coordinators.
Top managers sponsored for specialized seminars international conferences related to their fields
Robust performance incentive system in place to reward the achievers
Leadership Development Module planned for select employees to prepare leaders for the future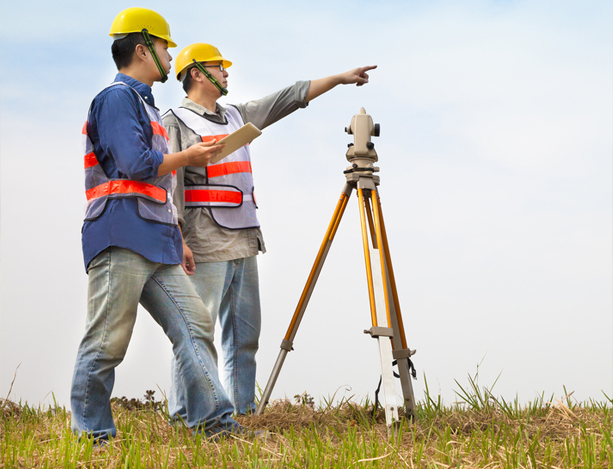 Job Application Submission Form