Servo Hydraulic Loading and Testing Machines
Developed the test ferrous material for structural characteristics such as yield strength and tensile strength. In addition to tensile testing, universal Test Machine may do compression test up to the machine's capacity.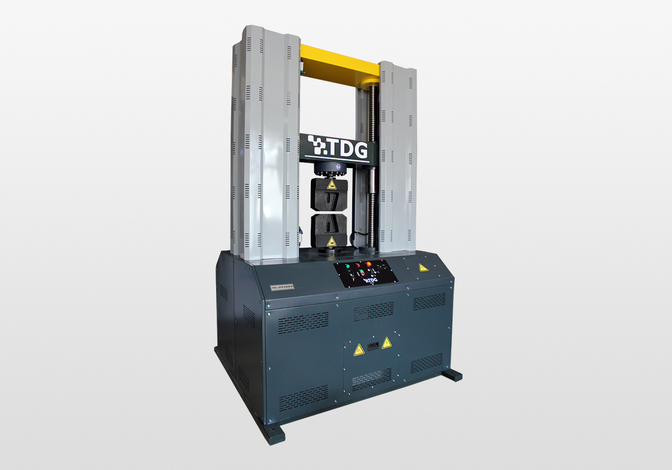 UTM FATIUGE TEST MACHINE
It is more compact, precise, durable, powerful.
60 Ton Vertical Force Capacity (Tension & Compression)
Re-bar Testing
3 Point Bending Test
Mechanical Wedge Grip
Displacement and Position Controlled Testing
ASTM A370
Distance Between Grips: 500 mm
0.005 mm / minute
SERVO HYDRAULIC ACTUATOR
It is widely used in Pushover tests, Pseudo-Dynamic Tests, Civil Engineering Laboratories, Earthquake Stimulation.
Up to 200-ton Load Capacity
Quasi-static 10 – 30 mm/s, Dynamic 1 m/s Speed
High Resolution Servo Value
Special Bearing Option Suiting Actuator Speed
Integrated Load Cell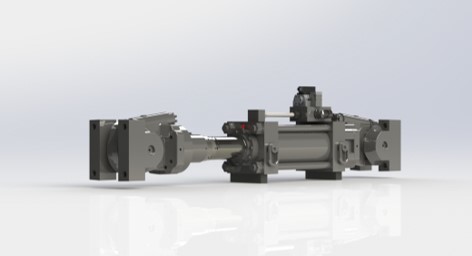 SEISMIC ISOLATOR TEST MACHINE
Special design against Torsion and Fatigue Effects. It is widely used in Seismic Isolator Factory R&D Tests, Bearing Tests, Isolator Tests.
2000 Ton Vertical Force
200 Ton Horizontal Force
1 micro meter Position Resolution
250 mm/s Horizontal Displacement
600 mm Horizontal Resolution
Special Linear Bearing Up to 0.0005 Friction Coefficient