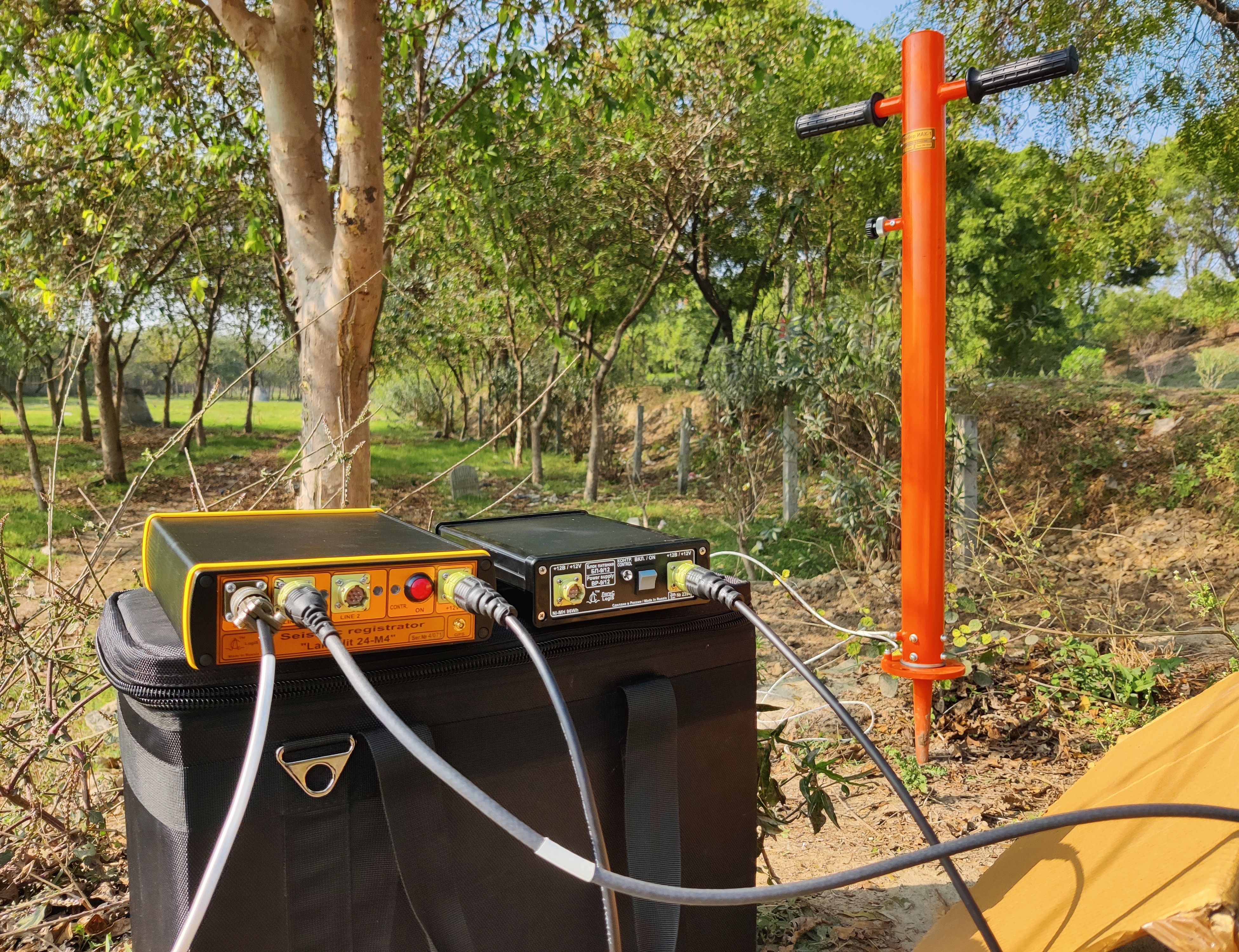 Engineering seismology lays the bases for calculating seismic hazard, and includes producing catalogues of historical and instrumental earthquakes, reliable ground motion mitigation models and high-definition geological underground models and interpreting historical accounts.
A Seismometer is a device that detects ground sound and shaking induced by natural disasters such as earthquakes, volcanic eruptions, and explosions.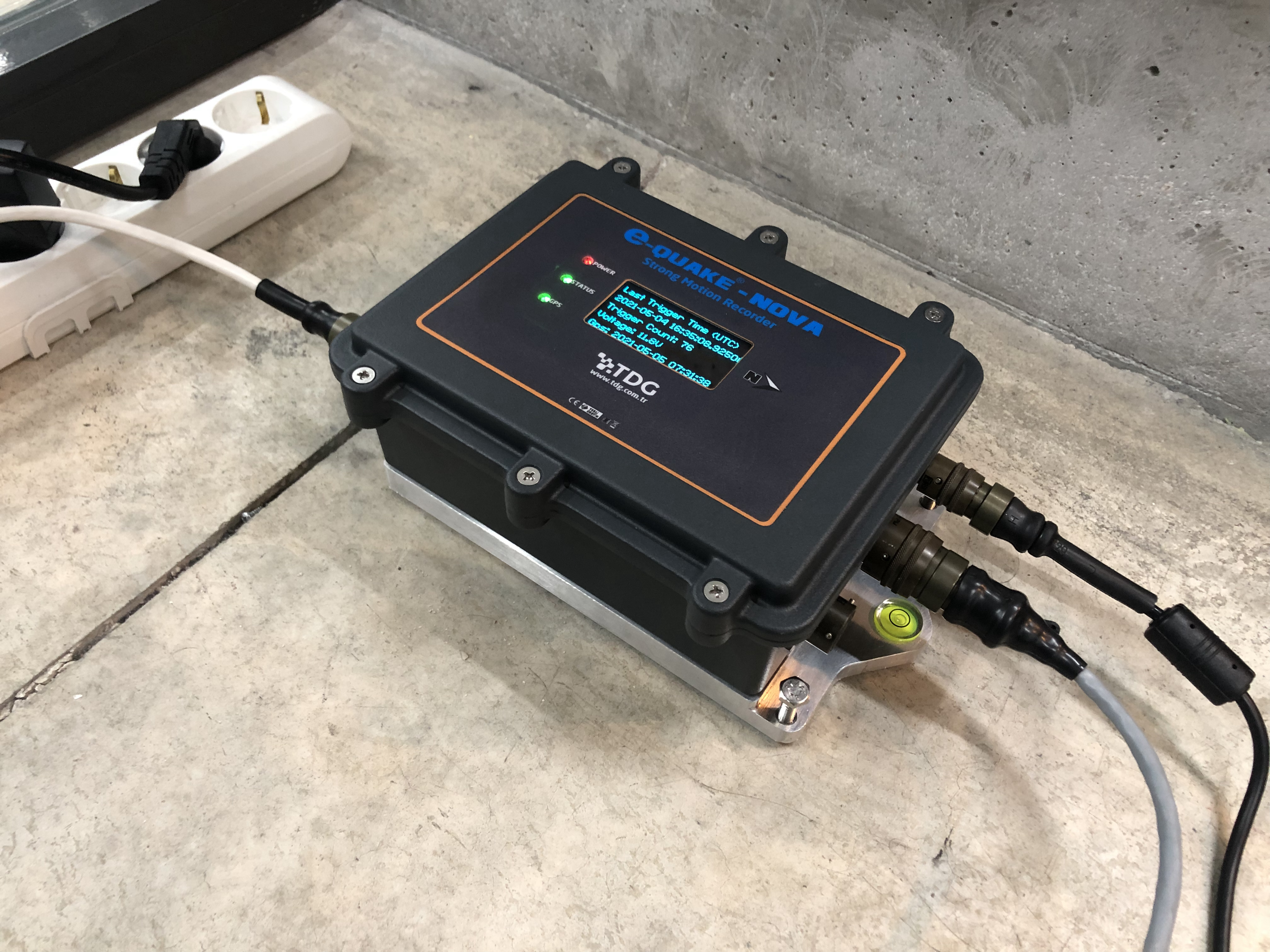 Seismic Accelerometer design with sensitivity and ideal for large structure (at very low frequencies), meaning low-level seismic.